Nvidia Buys Mellanox
11-MAR-19
Nvidia and Intel have been bidding for an Israeli chipmaker named Mellanox. Insiders suggest that Nvidia have won the bid and a deal could be announced today. Mellanox's technology specialises in transferring information from one component to another, within and between computers. This will help Nvidia maintain its lead in data centre technology, an area that I feel has the most potential for the company.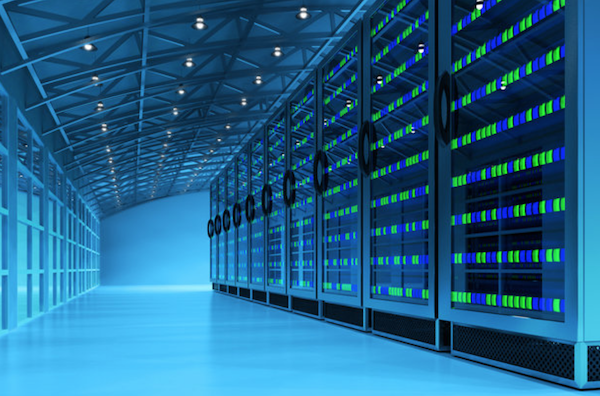 The deal is said to be worth $7bn which is, of course, is a lot of money but very manageable for the $91bn market cap company. In fact, I double checked their balance sheet, and they have cash of $7.4bn and long term debt of $2bn. They certainly have the firepower.

Let's wait and see if the deal is concluded. If it is, could we see more consolidation in the sector? In a fast moving sector like this, I like to see the companies we own make bolt on acquisitions in order to keep up with the technological changes.