How we do Asset Management here at Vestact
Vestact was established by Paul Theron in late 2002. It is based in Johannesburg, South Africa.
We look after money for private clients, not institutions. We manage your investments in Rands in Johannesburg and in US Dollars in New York. We offer individualised investment accounts, which means that you get your own portfolio, not a slice of some fund.
Our total assets under management in June 2020 were R5.1 billion ($295 million).
We offer a high level of personalised service. Put us to the test - send an email now to support@vestact.com and see how long it takes before you get a direct reply!
Since 2003, the compound annual return of our model Johannesburg portfolio is 14.5 percent. This is solidly above the return on the JSE Alsi 40 over the same period of 12.4 percent (at November 2019).
The compound annual return of our model New York portfolio in the last decade is even more impressive: 16.7 percent in US Dollars. This is significantly higher than the average annual return of the S&P 500 over the same period of 10.9 percent (also at November 2019).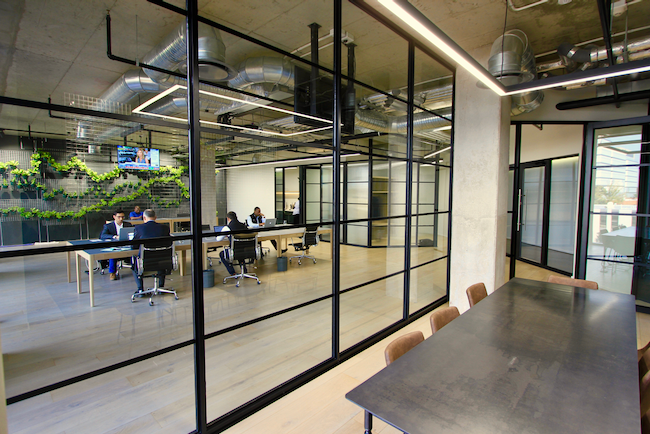 Every Vestact client portfolio is customised and personalised. We charge a low advice fee of 1 percent of your account value per year, with no performance charges. This is cheap by the standards of our industry.
This kind of long term index outperformance is very rare in the investment industry. So what is our investment approach?
We know that the future is uncertain - almost anything can happen, good and bad. Stocks are risky assets, and have the potential to go down. Share prices are not cast in stone. They are formed in the market every day, at the midpoint between sellers and buyers. Share prices reflect the prevailing mood about the future earnings of real world companies, and those change over time. We have to buy quality and then be brave, and avoid the noise of the daily news cycle.
Winners can emerge from established industries, but they are much more likely to arise in winning industries. They very rarely occur in industries which are in terminal decline.
Our favourite sectors are technology, healthcare and consumer. We are looking for what we call transformative investments. Well-run companies which are set to change the world, or benefit from a decisive, permanent shift in the structure of the economy, or the spending patterns of consumers. Companies which have the ability to double and redouble their output and profits in the decades ahead.
As Andy Kessler has written: "The only way to truly beat the market long term is to use your head, think out long-term trends, figure out where productivity and therefore wealth is being created in the economy, and invest alongside it. Focusing on the next mountain to be climbed, and not the foothills directly in front of us, is the surest way to make money over the long run".
We don't trade in and out of our selected holdings, just because their share prices go up and down. We follow the market news very closely, but prefer inaction. We are patient because that is how we make you money in the markets. We provide capital to real businesses with bright prospects, and we get paid with dividends and with rising share prices.
As Warren Buffett said in his letter to Berkshire Hathaway shareholders in 1988: "When we own portions of outstanding businesses.., our favourite holding period is forever."
Feel free to recommend us to your friends, family and colleagues. We need new accounts, to build our business and to offer you an even better service.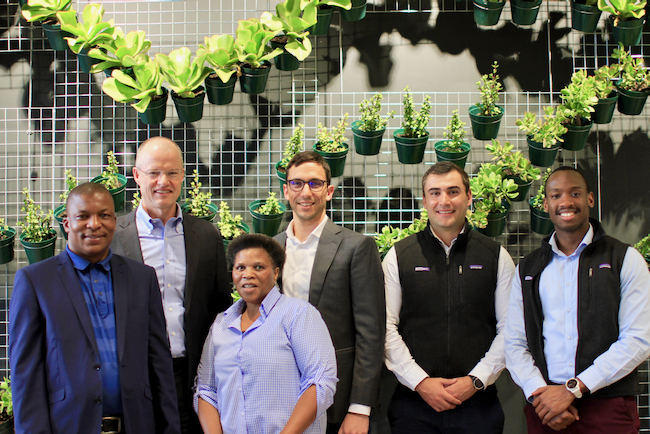 Come and visit us at our new offices at The Firestation, Rosebank. See the picture of the team above.
In addition to myself, our portfolio managers are Byron Lotter, Michael Treherne and Bright Khumalo. Byron joined Vestact in 2009, Michael in 2013 and Bright in 2015. All are shareholders in the business.
Our support staff are Howard Mashego and Mavis Bande.
Best wishes!
Paul Theron
CEO, Vestact
paul@vestact.com