Sir David
19-MAY-23
Market scorecard

---
US markets advanced yesterday after the House Speaker said the debt-ceiling deal is going to a vote as soon as next week.
The S&P 500 closed at its highest level in nine months, while the Nasdaq also motored upwards
. Apple, Google, Microsoft, Nvidia, and Netflix all reached new 52-week highs. If these levels hold tonight you will have a pleasant surprise when you open your account statement on Saturday morning.
In company news, Walmart closed up 1.3% after the grocer reported an increase in sales and lifted its full-year outlook, an indication that US consumers are going bargain-hunting. Elsewhere, Take-Two Interactive closed up 11.7% after it announced mixed results but signalled that key blockbuster game releases will drive stronger growth in years to come.
After another day of trading, the JSE All-share was down 0.92%, the S&P 500 rose 0.94%, and the Nasdaq was 1.51% higher.
Our 10c worth
---
One thing, from Paul
It's Friday life advice time again:
you should give away money during your lifetime
. Don't just hoard funds, leave instructions in your will and wait until you die. By the time you are gone, your kids may have retired, and whatever you leave them may be unimportant.
If you are one of the lucky ones that have reached a point where you can't possibly spend all that you have saved, start transferring it to your children, grandchildren, friends or charities
.
Relatively modest gifts received early in life are more impactful than larger inheritances received later. Plus, you'll get to enjoy the giving.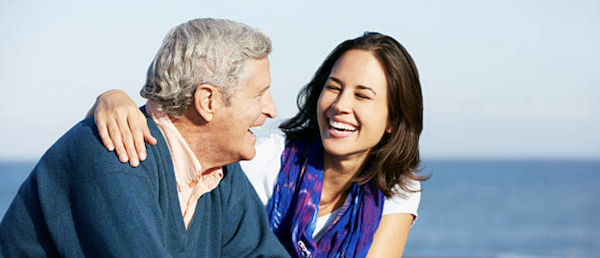 ---
Byron's beats
We often discuss the impact of global markets on the Rand because that's usually the most obvious explanation for movements in our currency
. Sadly, that's not been the case in recent weeks, as local disappointments have taken their toll.
Adrian Saville shared the chart below, which shows the correlation between the Rand and extent of loadshedding. That does not look good. There are many other factors at play, but it's quite obvious that
an economy cannot function properly without electricity
.
Times are tough but many great countries have been through worse and come out the other side much stronger
. Imagine being in Germany in 1946 in the aftermath of World War 2. Look how far they have come over the decades.

---
Michael's musings
CRISPR, the gene editing process, is making its way into the food chain
. Currently, genetically modified foods combine the genes from different plants, to make one super plant. For example, GMO techniques were used to create fat, juicy oranges which are easy to peel, and maize plants with drought-resistant root systems.
CRISPR is being used to tweak the genes of existing, individual species
. For example, scientists found the gene that makes mustard greens bitter, and removed it. Mustard greens are healthier than lettuce, so if it tastes better, they can be used in more nutritious salads.
Many people have been opposed to GMO food, and it's possible that the introduction of CRISPR will result in the same pushback. Probably not though. In time, most people won't notice and just enjoy the products.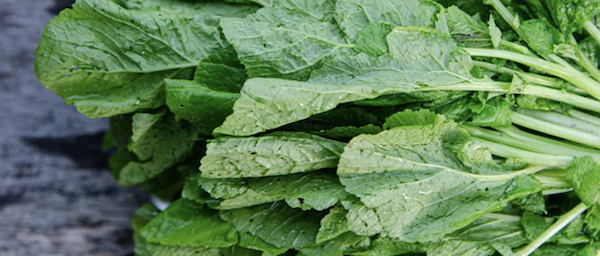 ---
Bright's banter
Sir David Attenborough is a legendary British figure, known for his work as a presenter, animal enthusiast, and historian
. He's been recognized with many awards throughout his long and impressive career, and belongs to lots of societies. His 17 letter name used in official documents has a long string of 36 letters after it, which is British cultural practice.
He is Sir David Attenborough OM, GSMG, CH, CVO, CBE, FRS, FSA, FRSA, FZS, FRSGS, FRSB.
Here's the key. OM - Order of Merit. CH - Order of the Companions of Honour. CVO - Royal Victorian Order. CBE - Commander of the Most Excellent Order of the British Empire. FRS - Fellow of the Royal Society. FSA - a member of the Society of Antiquaries of London. FRSA - a fellow of the Royal Society for the Encouragement of Arts, Manufactures and Commerce. FLS - a Fellow of the Linnean Society of London. FZS - a Fellow of the Zoological Society of London. FRSGS - A Fellow of the Royal Scottish Geographical Society. FRSB - Fellow of the Royal Society of Biology.
Maybe he should add 'OG' right at the end? That's slang for "original gangster", someone who's exceptional and authentic.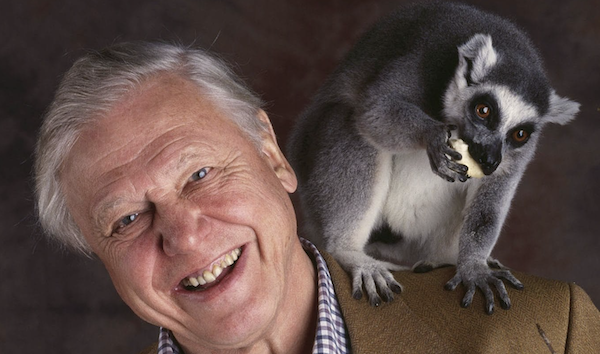 Linkfest, lap it up
---
A YouTuber pleaded guilty to intentionally crashing his plane
. He wanted a wallet sponsorship and some views -
Trevor Jacob faces up to 20 years in prison
.
Google is making their accounts even safer
. Weak passwords make it easy for fraudsters -
Your Google account now supports passkeys to replace your password and two factor authentication
.
Signing off
---
Markets in Japan, mainland China and South Korea rose, but Hong Kong slumped by more than 1% after Alibaba posted disappointing numbers.
US equity futures are marginally higher in early trade. The Rand is treading water at around R19.32 to the US Dollar.
Have a top weekend!
Sent to you by Team Vestact.