Jay And Pay
25-JAN-23
Market Scorecard

---
US markets softened slightly last night, following some mixed corporate earnings
. We are now about 15% into this earnings season and we haven't seen any major downgrades to sales forecasts. That's good news because it quietens the chatter about a potential US recession. Don't listen to the chicken littles, they always think that the sky is about to fall on their heads.
In company news, Microsoft beat earnings estimates in results out last night, initially sending its shares soaring. Sadly the gains were undone as investors noticed that sales at Azure, its cloud-computing business, might slow later this year. Elsewhere, Johnson & Johnson ended the day flat after their results. Michael looks at those numbers in more detail below.
At the end of the trading day, the JSE All-share closed down 0.11%, the S&P 500 lost a tiny 0.07%, and the Nasdaq was 0.27% lower.
Our 10c Worth
---
Michael's Musings
Johnson & Johnson is probably our most boring recommended stock
. The company itself has many exciting products, but the share price just plods along, paying out a decent dividend.
Due to this stability, J&J was one of our only holdings last year to post positive returns
. The reason for their predictable earnings is that they have three major divisions that dovetail nicely with each other. Each quarter, at least one of the parts does well.
In the quarter to end December, the pharmaceutical and medical devices divisions saw a slight decline in sales, but the consumer retail division grew strongly.
Sales of J&J's Covid-19 vaccine fell precipitously, by 57% to $689 million
. No-one wants to take that shot anymore, which is understandable.
The group still plans to spin out the consumer products division into a new listed company which will be called Kenvue. We will be left with the more profitable pharmaceutical and medical devices divisions.
The company forecasts strong growth in drug sales over the next two years, thanks to a promising pipeline of treatments
. Specific mention was made of Spravato, a nasal spray for treating resistant depression, and Tremfya, which is rapidly growing as a treatment for psoriasis and psoriatic arthritis.
Steady as we go. J&J is an anchor in your portfolio.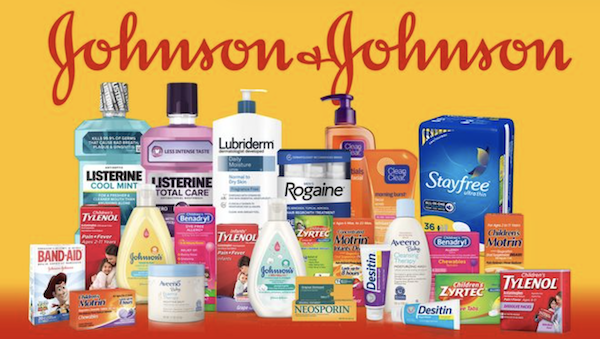 ---
One Thing, From Paul
Here's a tool we can all use.
Nvidia just released a new Eye Contact feature that fixes your videos and chat sessions so that you are always looking into the camera
.
The new Eye Contact effect moves the eyes of the speaker to simulate eye contact, by estimating and aligning gaze. The eyes retain their natural colour and they still blink. There's even a disconnect feature in case you look too far away, to transition smoothly between simulated and real eyes.
As we all know, people crave contact, and want your attention at all times
. This thing delivers the goods.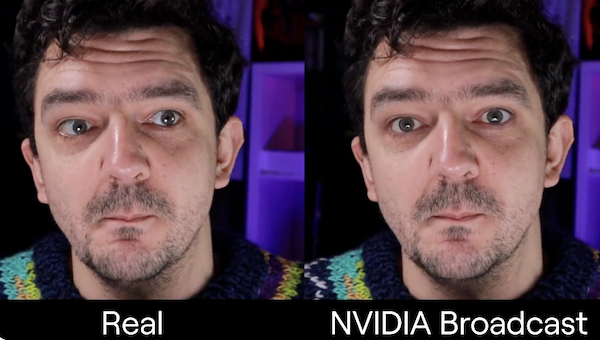 ---
Byron's Beats
There are web articles going around that suggest 2023 will be very tough economically
. The assumption is that markets will be negatively impacted. But that is not always the case, in fact history shows that the opposite is more likely to happen.
Markets tend to fall before a recession
as they anticipate the hardships companies may face. Depending on the severity of the cycle, they usually recover during the recession as everyone looks ahead to the better times.
There are many potential outcomes in 2023, no one can know for sure
. If there is a global recession and it's worse than expected, markets may well drop again. But if there is a mild slowdown in the US which currently looks likely and interest rates flatten, we could see markets rise in anticipation of a strong 2024 and beyond.
As Michael mentioned yesterday, a tough cycle that cleanses an economy of inefficiencies is a good thing. We are confident that the companies we are invested in will rise to the occasion when the tide turns.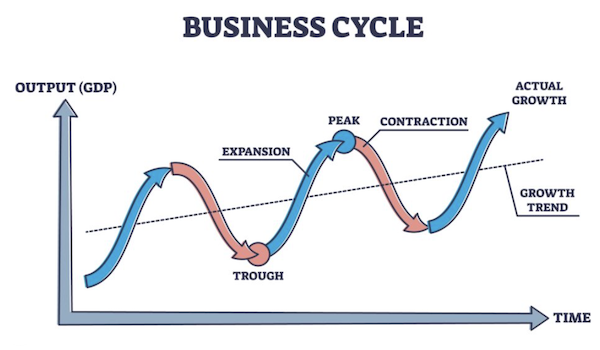 ---
Bright's Banter
Justin Bieber is following in Dr. Dre's footsteps and cashing out on what he's created over the past 15 years
. The Canadian pop star has agreed to sell a career-spanning catalog to Blackstone-backed Hipgnosis Songs Capital (HSC) for a reported $200 million.
HSC announced that it has acquired Justin Bieber's 100% interest in his publishing copyrights
including writer's share of performance, master recordings, and neighbouring rights for Bieber's entire back catalog, made up of 290 titles released before 31 December 2021.
HSC has now splashed $600 million on catalog deals since its launch in the last quarter of 2021
. The acquisitions included catalogs/income streams associated with artists such as Justin Timberlake, Nelly Furtado, Leonard Cohen, and Kenny Chesney.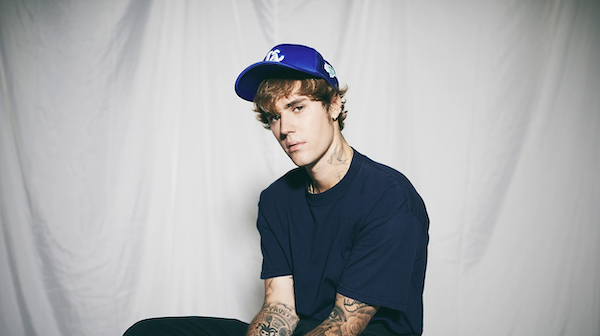 Linkfest, Lap It Up
---
We all have a weird relationship with money, influenced by how we were raised
. Former General Electric CEO Jack Welch had an epiphany when he nearly died of a heart attack -
The art and science of spending money
.
Walmart is rapidly progressing with drone delivery
. The company currently has 36 stores that offer the service on about 20 000 items -
Walmart made over 6 000 drone deliveries in 2022
.
Signing Off
---
Asian markets eked out small gains amid downbeat investor sentiment. Japanese stocks edged higher in concert with a drop in the Yen. The Chinese are still on holiday, maybe they are going to the moon and back? Australian shares erased morning gains after inflation there accelerated to the fastest pace in 32 years. Data in New Zealand also showed CPI at a near three-decade high. Look for that country on a map, its down there somewhere.
US equity futures are lower in early trade. The Rand is trading at around R17.19 to the US Dollar.
Today ASML and Abbott Laboratories will report earnings. Later tonight after the US market close, the world's most interesting company,
Tesla
, will report their numbers.
Have a great day, and keep striving to overcome your challenges.
Sent to you by Team Vestact.